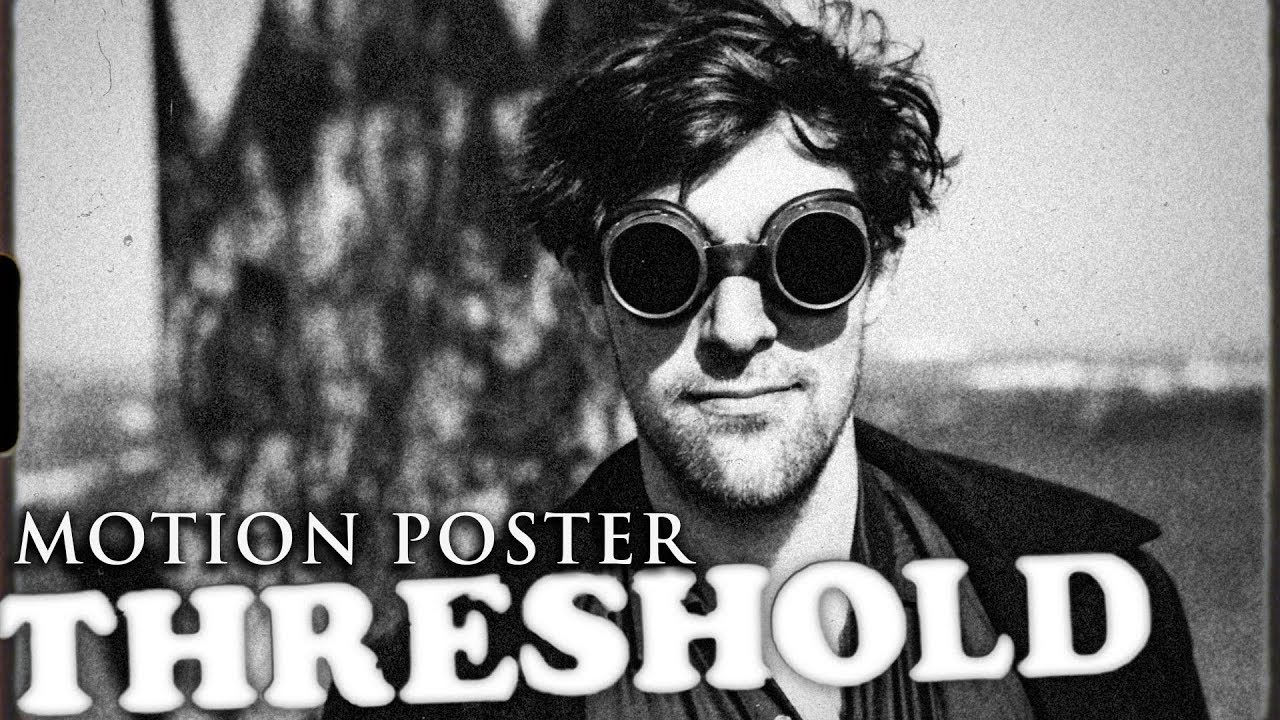 An 8 mm short film about a man who wants to find out what happens after death. Before our death we will all ask ourselves: Have we encountered ourselves in our lives? What comes next? A young man (played by Christian Freund) takes on the road without return to answer these questions of all questions…
Full summary
An 8 mm short film about a man who wants to find out what happens after death.
Before our death we will all ask ourselves: Have we encountered ourselves in our lives? What comes next?
A young man (played by Christian Freund) takes on the road without return to answer these questions of all questions. His suicide is just the beginning.
Director:

Philipp Peißen

Writer:

Philipp Peißen

Cast & Crew:

Bernadette Siebers, David Hancock, Elisabeth Mader, Fabian Beeren, Josef Peissen, Judith Trifonoff, …

Full cast & crew

Cast & Crew:

Bernadette Siebers, Christian Freund, David Hancock, Elisabeth Mader, Fabian Beeren, Josef Peissen, Judith Trifonoff, Kay Laese, Lex Spielmann, Lucas Blank