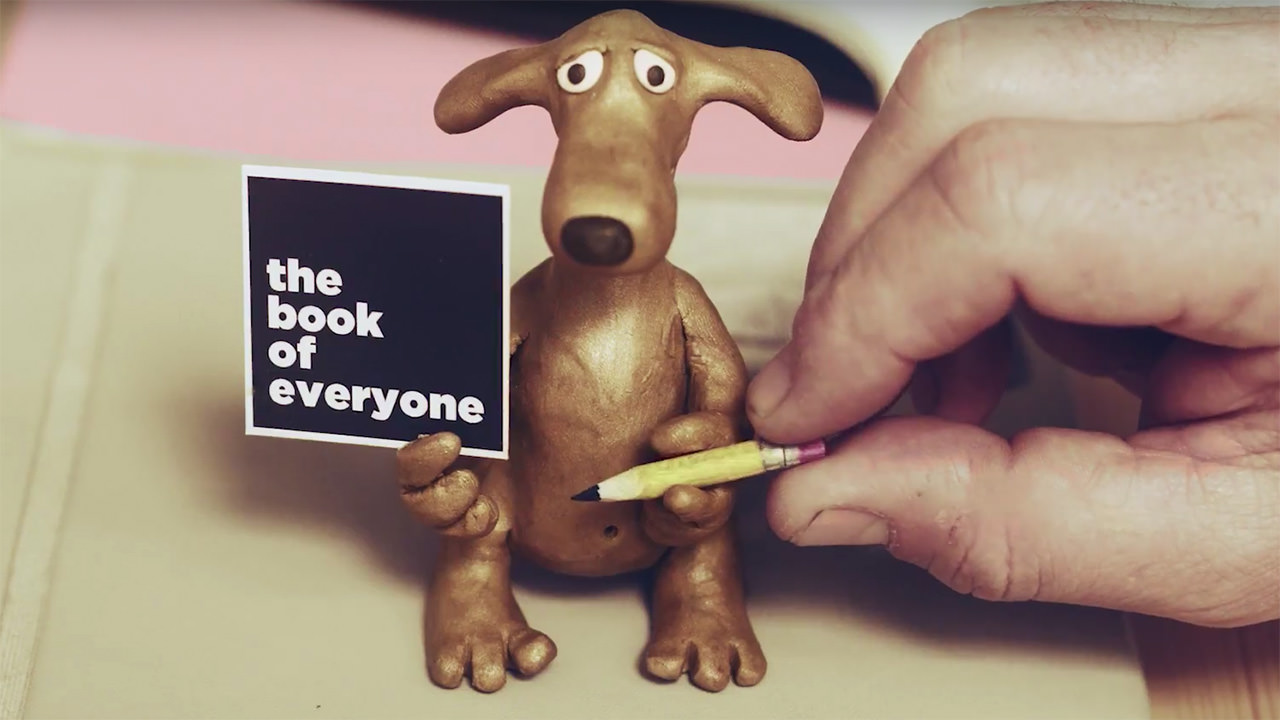 We've made a series of three films that pose a simple question: Why do these three guys do what they do? These interviews explore how the backgrounds of these men have brought them to where they are at present, running a small personalized book company. In an age of AdWords and newsfeeds, can …
Full summary
We've made a series of three films that pose a simple question: Why do these three guys do what they do?
These interviews explore how the backgrounds of these men have brought them to where they are at present, running a small personalized book company.
In an age of AdWords and newsfeeds, can intimacy, charisma, and authenticity still sell?
The crew was composed of exactly one person (director Ben Gordon), and there's no acting in these films. They're intimate, colourful, emotional stories from three different lives that have converged on one project.
Director:

Ben Gordon

Writer:

Ben Gordon

Cast & Crew:

Ben Gordon, Jason Bramley, Jonny Biggins, Steve Hanson

Cast & Crew:

Ben Gordon, Jason Bramley, Jonny Biggins, Steve Hanson