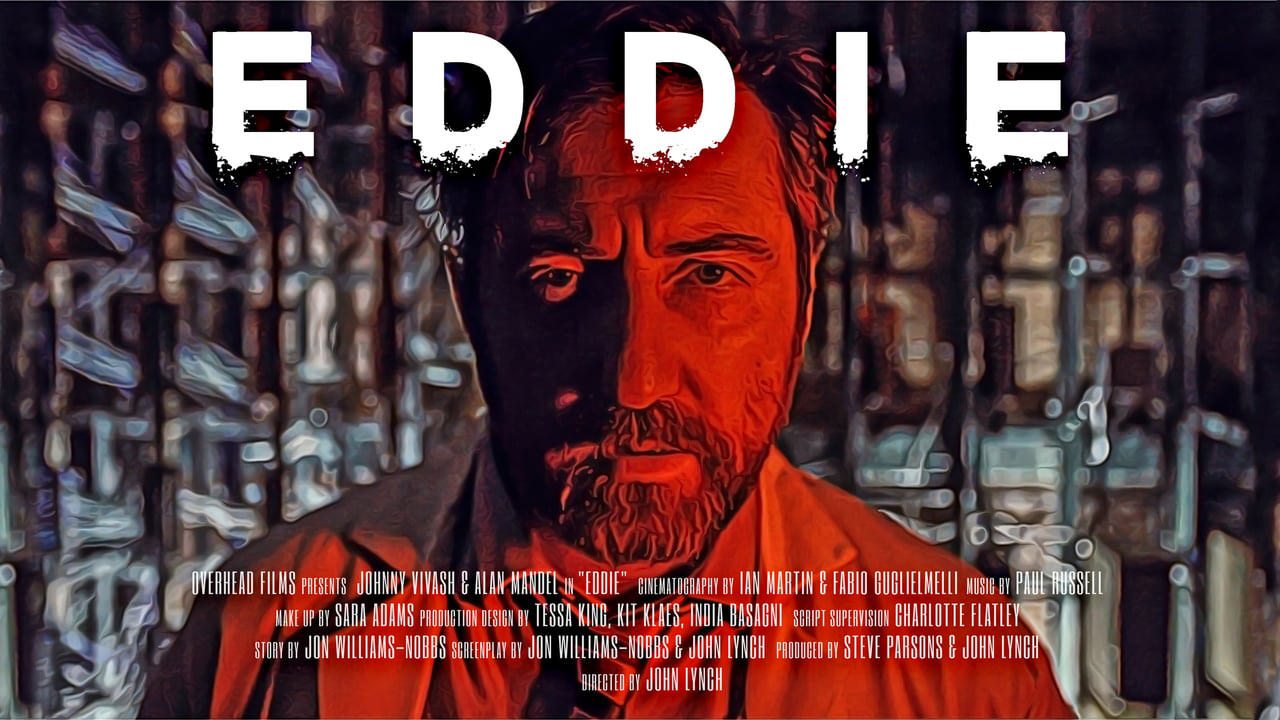 Alone in an underground facility deep below the mountains, a tired researcher performs endless tests on Eddie, his desperate, mute test subject. With no response from his employers, he juggles running the facility and keeping his sanity whilst all the while doing his best to ignore the ever-growing …
Full summary
Alone in an underground facility deep below the mountains, a tired researcher performs endless tests on Eddie, his desperate, mute test subject.
With no response from his employers, he juggles running the facility and keeping his sanity whilst all the while doing his best to ignore the ever-growing list of questions in the back of his mind.
Just what is wrong with Eddie anyway? How long does he have to stay down there? And why won't his employer return his messages?
A suspense drama with a black comic streak, dealing with the terrifying and extraordinary in a uniquely British way – not so much 'guns blazing' as 'putting the kettle on, and pretending none of this is happening'.
Director:

John Lynch

Writer:

John Lynch, Jon Williams-Nobbs

Cast & Crew:

Alan Mandel, John Lynch, Johnny Vivash, Jon Williams-Nobbs, Overhead Films, Overhead Inc., …

Full cast & crew

Cast & Crew:

Alan Mandel, Fabio Guglielmelli, John Lynch, Johnny Vivash, Jon Williams-Nobbs, Overhead Films, Overhead Inc., Steven Parsons