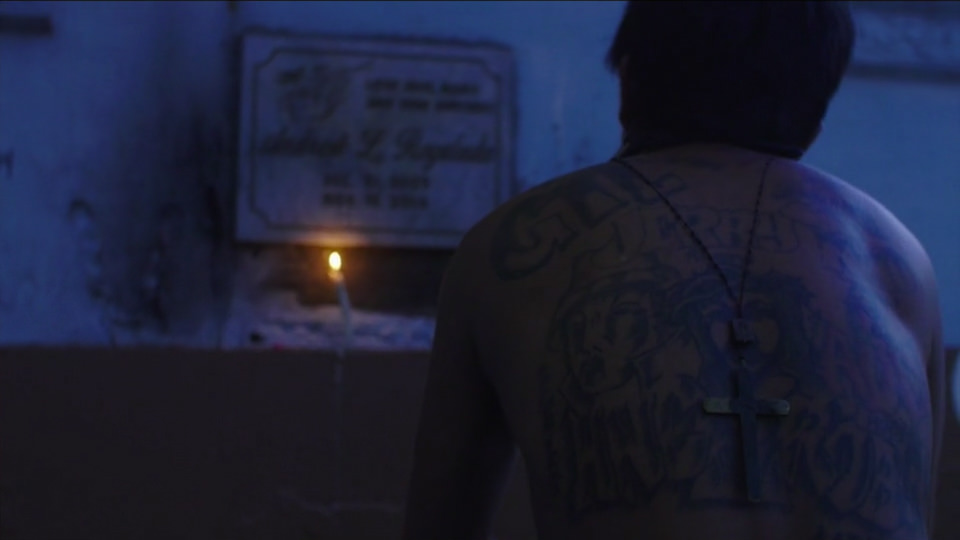 Traces explores themes of memory, spirituality, and public health in urban poor areas in the Philippines through a two-channel video. Three years after completing my first documentary short Crowded Healing, I returned to one of the families that I worked with for this film. In 2013, Makati City's …
Full summary
Traces explores themes of memory, spirituality, and public health in urban poor areas in the Philippines through a two-channel video.
Three years after completing my first documentary short Crowded Healing, I returned to one of the families that I worked with for this film.
In 2013, Makati City's South Cemetery was home to dozens of families until, following a recent crime series, authorities evicted the entire living population of the cemetery. Julie and Primo and their three children, cemetery-dwellers, tried to make ends meet as parking assistants at a local church. Living on the streets, they faced the constant struggle of keeping their young family intact and healthy.
Traces puts excerpts from Crowded Healing in opposition with footage shot exactly three years later, and explores a tragedy that Julie and Primo have since been confronted with in an intimate and personal way.
Director:

Manuel Domes

Writer:

Manuel Domes