Today is the shortest day of the year in the Northern Hemisphere which holds a special meaning to us at shortfil.ms of course. However, do not expect us to be on a works outing to Stonehenge or something like that. In Germany, the shortest day is also the day of short films this year. Cineastes celebrate the shorts by showing and watching a variety of them all over the country.
We here at shortfil.ms want to show you the shortest short film ever to be nominated for an Oscar: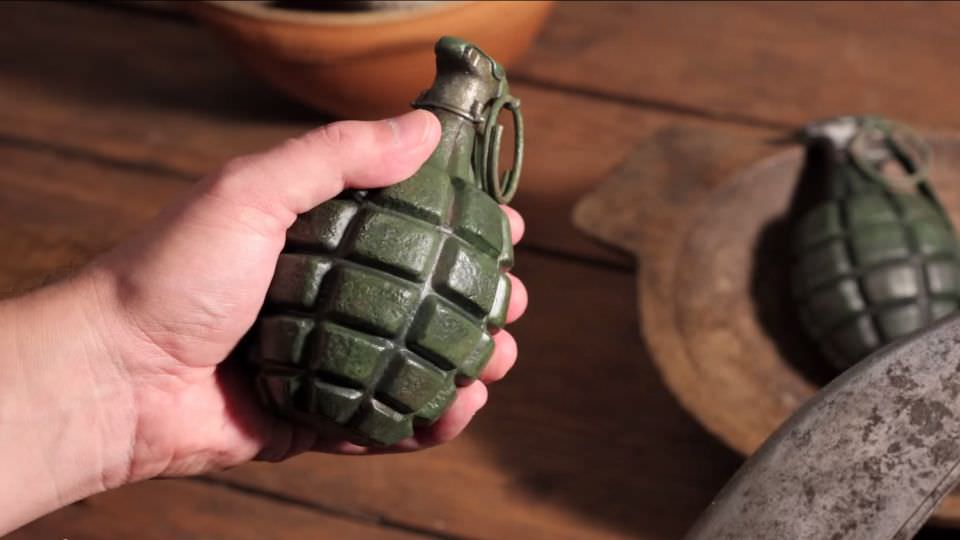 »Fresh Guacamole« by stop-motion artist PES was nominated at the Academy Awards for best short film with a running time of one minute and 40 seconds.
Furthermore: Merry Christmas and a Happy New Year!