This week we added the latest work of director and producer Danny Yourd: Elgin Park. When we first saw the film in December 2014 all of us agreed that it has to be featured on our blog, too. The documentary shows the work of artist Michael Paul Smith who creates very detailed models of cars and houses in a fictional town called Elgin Park and takes elaborate photographies of them. The playful change of perspectives between the models and the real world makes his work figurative and abstract at the same time.
Danny Yourd told us how he encountered the work of Michael Paul Smith for the first time: "The illusion of Michael Paul Smith's fictional American town, Elgin Park, was what first drew me into his photography. I remember seeing a few webpages posts about it when it went viral a little over a year ago. I had burning questions for him. I wanted to know why. I contacted Michael and told him I was very interested in doing a film about the town and the magic behind it". But what makes Elgin Park so interesting, is not only the artist's work: "But, it really wasn't until after we met on my first trip there, spending time together, that I knew his story was something even more special. He's led an incredible life that lends itself to inspire anyone with dreams and aspirations", as Danny Yourd puts it. In fact, Elgin Park is the story of a man who transformed a life full of experiences – good ones and bad ones – into creativity.
It only took the crew three days to shoot Elgin Park but they invested a great deal of time in editing and putting the story together. "My good friend Mike LaHood, the editor, did an amazing job working with me to edit the story together. This was a passion piece for all of us, so we did everything in our free time", says Yourd.
Today is the shortest day of the year in the Northern Hemisphere which holds a special meaning to us at shortfil.ms of course. However, do not expect us to be on a works outing to Stonehenge or something like that. In Germany, the shortest day is also the day of short films this year. Cineastes celebrate the shorts by showing and watching a variety of them all over the country.
We here at shortfil.ms want to show you the shortest short film ever to be nominated for an Oscar: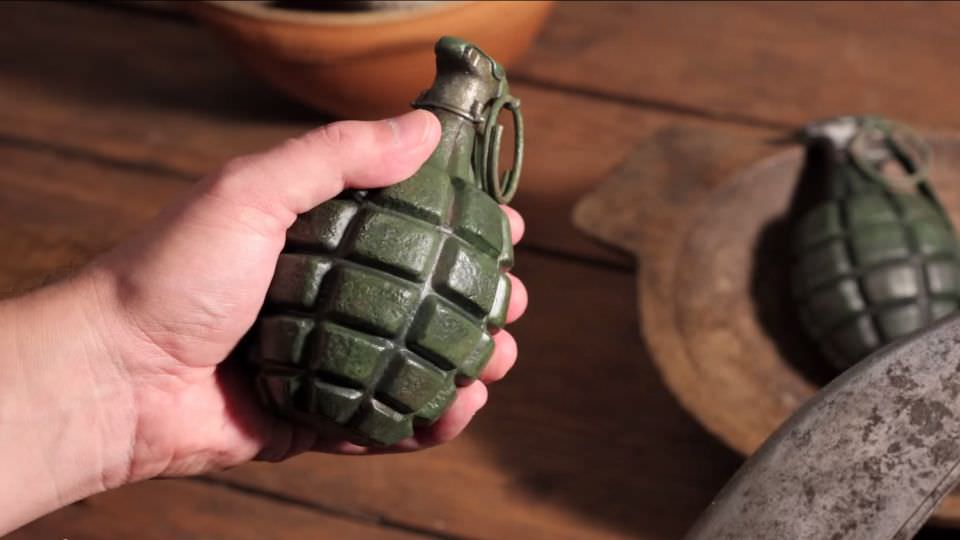 »Fresh Guacamole« by stop-motion artist PES was nominated at the Academy Awards for best short film with a running time of one minute and 40 seconds.
Furthermore: Merry Christmas and a Happy New Year!