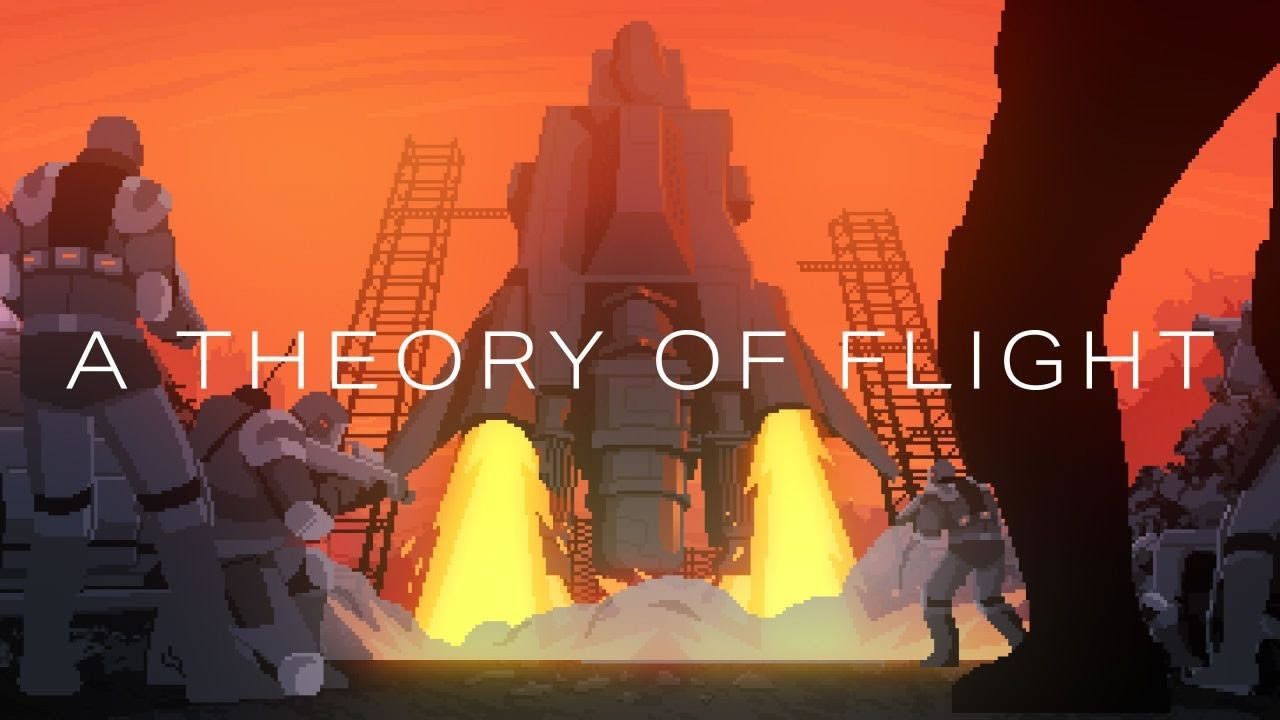 It only takes one rocket to start an interplanetary revolution. This animated adaptation of Justina Ireland's story "A Theory of Flight" imagines a future in which one woman recognizes the barriers in getting to space, and takes the issue into her own hand with an open-sourced rocket and kicks…
Full summary
It only takes one rocket to start an interplanetary revolution.
This animated adaptation of Justina Ireland's story "A Theory of Flight" imagines a future in which one woman recognizes the barriers in getting to space, and takes the issue into her own hand with an open-sourced rocket and kickstarts a revolution to open up the skies to everyone.
Read Justina Ireland's original story here.
Director:

All In Pixel

Writer:

Justina Ireland, Laura Hudson

Cast & Crew:

Ambrose Yu, David Feliu, Dilpreet Kainth, Eleanor Donovan, Esther Cohen, Evgeniy Yudin, …

Full cast & crew

Cast & Crew:

Ambrose Yu, Andia Winslow, David Feliu, Dilpreet Kainth, Eleanor Donovan, Esther Cohen, Evgeniy Yudin, Helen Havlak, Juan Nadalino, Kaitlin Hatton, Luke Etcheverry, Meg Toth, Nilay Patel, Ruben Salvadori, Sarah Bishop Woods, Sebastian Garcia, Sonos Sanctus, Sophie Erickson, Steven Belser, Toni Sala, William Joel